Ok, so first I apologize for not posting the actual wedding below. Not sure what happened there. It's ok though because I am creating a new blog specifically for wedding mayhem. I will post a link to the wedding blog as soon as it's all finished up.
I plan to launch the website once again by mid-October. Until then, everyone is welcome to take a peek at the new information brochure to the left. Things are a-changin' and I can't be happier with the amazing help I have aquired lately. Hailey will be returning calls and helping me out during sessions. Obviously someone I have needed for a very long time. Angie is my new marketing manager and I'm so excited to see what she can do.  
I would like to say thank you to everyone for being so patient with me during the recovery of my accident among the two different infections I aquired after the accident. I finally feel like I can go on.
I think this may be the most loved little girl on the planet. Hannah & Renie's connection is only something some can dream of capturing. These girls share a very rare bond. I'm so lucky to have them in my life.
The day we met...

Renie's 1 year session

this session got lost when my harddrive crashed. it's really too bad. I didn't even get to see all the pictures and we went EVERYWHERE that day.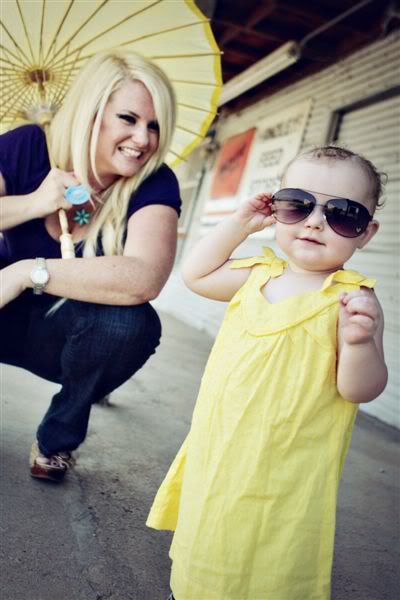 so, naturally we had to do a make up session <3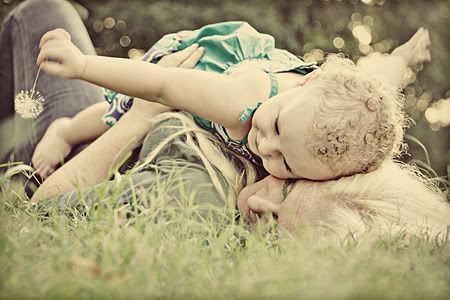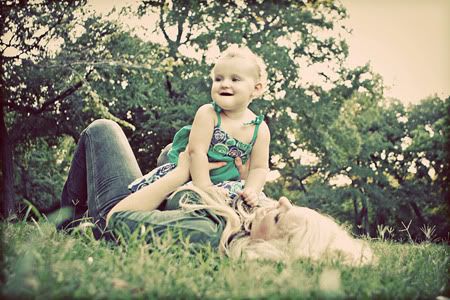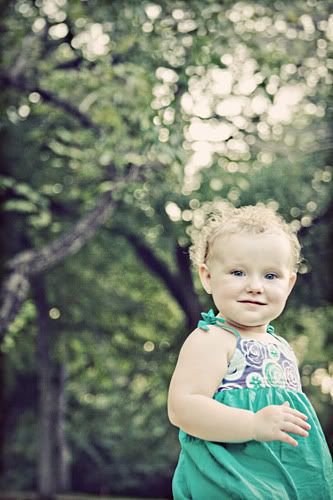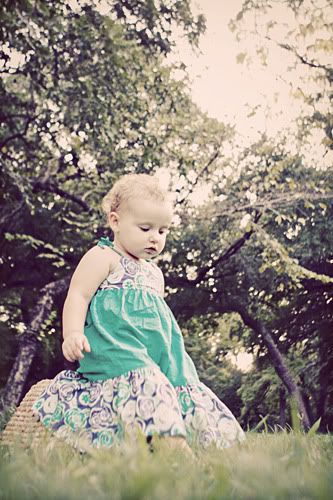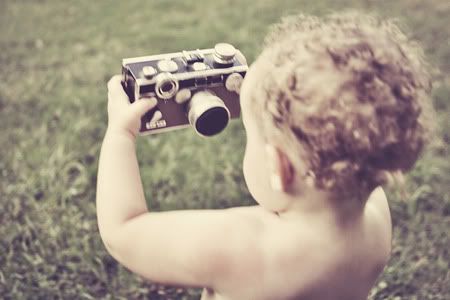 There are more with Renie's dad. I will get to posting those in the next couple days. I just had to fight with photobucket and html for this. It's quite exhausting.  I'm off to take Brynn to her Grana's for the night. Hope everyone has a safe and happy weekend!
<3,
christin